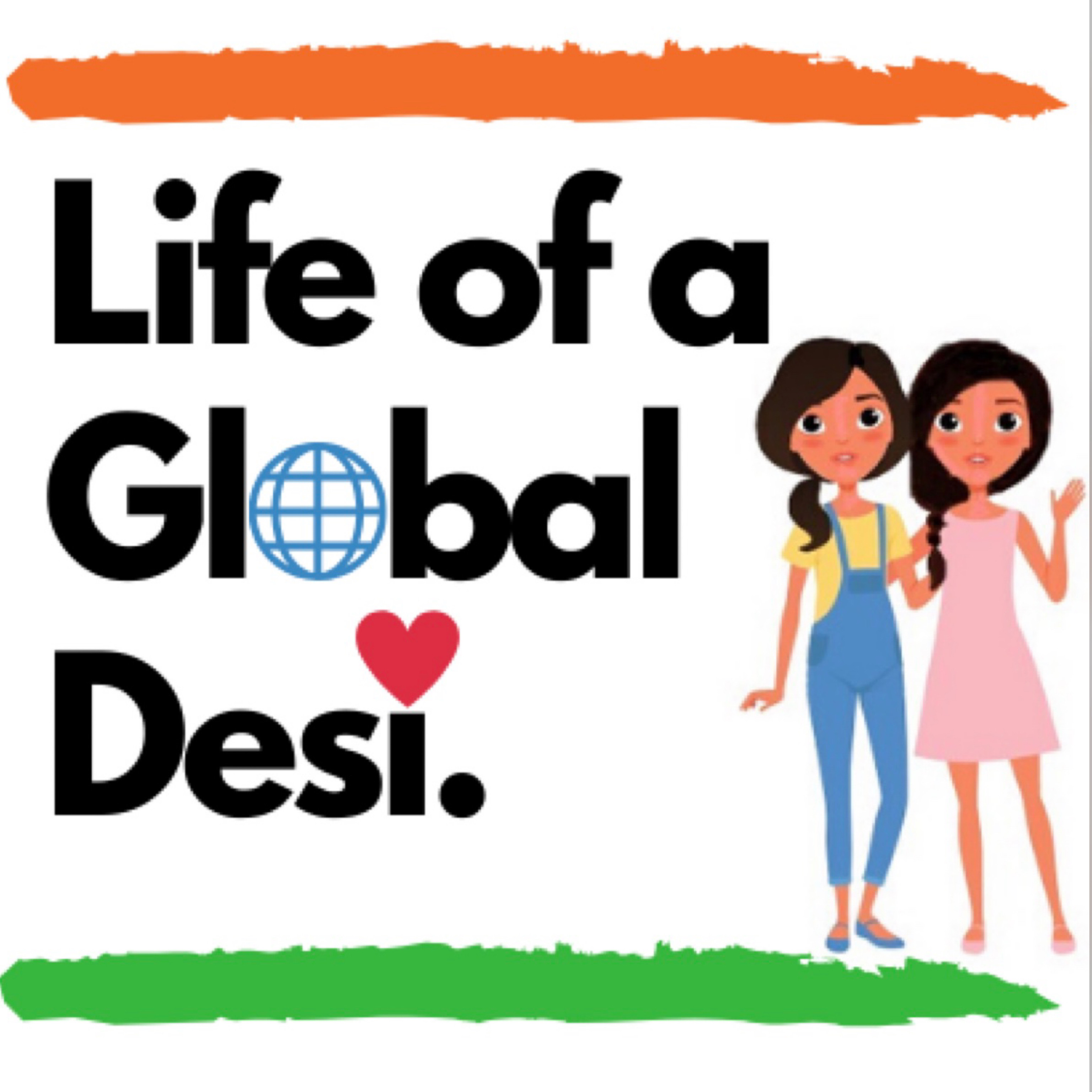 Our first interview guest is Arvind Eashwar! A technophile, a serial entrepreneur, and a sports fanatic. Arvind leads international expansion for ITLITE, a business travel SaaS platform. He started off as a consultant with McKinsey, since has transitioned to the startup world founding MondoBoard and AltSoul. Arvind is a big fan of self-development and today you will be hearing him demystify Vipassana & meditation which believe it or not helped get more connected to the real world as opposed to the virtual one! 
Connect with him on Twitter.
Share your comments/thoughts on Vipasssana with us! Will you be trying it? Write to us at LifeofaGlobalDesi@gmail.com, Facebook, Instagram & Twitter!