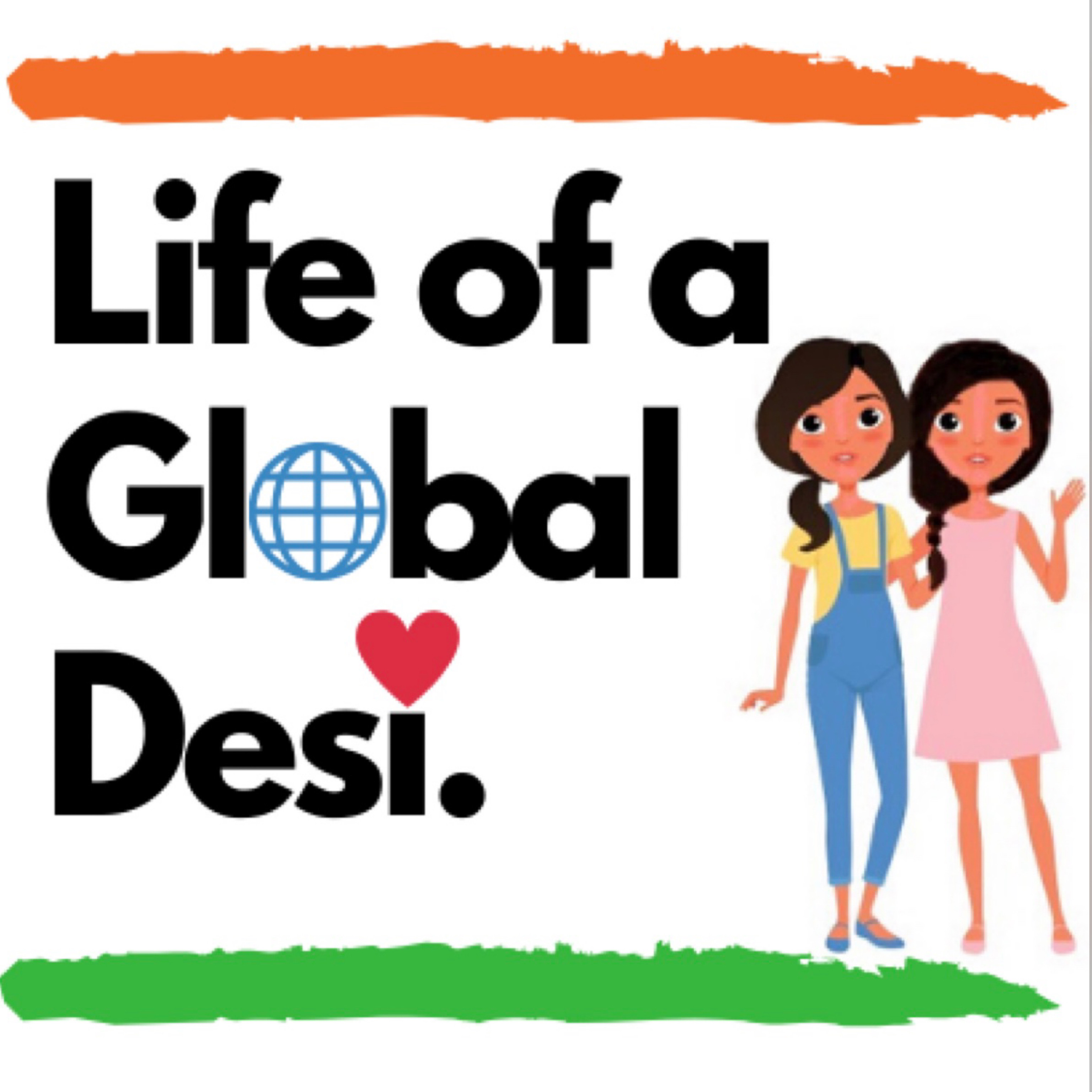 Demystifying Student 👩🏻‍🎓life in the US. Why did we decide to pursue graduate degrees in the US? And what is the academic rigor, campus life, food, extracurriculars, social life, recruiting, and money situation like in universities in the US? 
We would to hear about student life in other parts of the world as well. Please reach out to us to be featured on our podcast! 
Share your student stories with us on Facebook, Twitter, Instagram, and lifeofaglobaldesi@gmail.com. Listen to us on Apple Podcasts, Spotify, Podbean, JioSaavn, Stitcher, YouTube, Google Podcasts and anywhere else you listen to podcasts!